Chwen Shyang CH-10117 Economical Waterbased Coatings
Model No.

CH-10117

Made in

Taiwan
Best CP value for your business !
Spec
Style:Liquid Coating
Use:Paper Coating
Key Features
Waterbased coatings
Waterbased coatings (also called dispersion coatings) dry physically by means of the absorption of the coating into the substrate and the evaporation of water. This drying is achieved through hot air and infrared. With the drying, water is extracted from the coating. The polymer particles approach each other and form the coating film. Waterbased coatings, as a result of their many advantages, have become the leading technology in the printing industry: environmentally friendly, odorless, tasteless, no yellowing and reduction of spray powder.
Chwen Shyang waterbased coatings are leading on the market due to their quality and strength in innovation. The high-performance recipes are continuously being developed to a high level. Employed extensively and proven in practice, TerraWet waterbased coatings offer excellent processing capabilities, particularly high application safety and conformity with legal regulations. TerraWet waterbased coatings are based on carefully selected and tested raw materials. Dispersions of acrylate and styrene acrylate polymers and alkaline-neutralized´resins form the basic framework of the coating. These components guarantee that the required coating film is formed. The correct filming between the substrate and the coating particles, as well as between the coating particles with respect to each other, is achieved by innovative wettingagents. High performance waxes provide for scuff resistance. Additives control properties in a defined way, such as for example foaming characteristics and slip properties. Finally the water takes over the function of the solution.
 High solid matter
 Suitable processing viscosity (adjusted to the coating application aggregate)
 Stable viscosity
 As frost resistant as possible
 Film formation even at low temperatures
 Need not be labelled
 Biodegradable
 Correct surface tension
 Free of organic solvents
 Odour free
 No set-off in the pile
 No blocking
 No surface drying in the coating unit
 Little foam formation
 Good wetting of the substrate
 Can be pumped
 No use of powder if possible
 Low consumption
 Odour free
 Easily cleaned
 Gloss
 Rub resistance
 Blocking resistance (wet and dry)
 Elasticity (Grooving and creasing ability)
 Resistance to heat sealing
 Odour free
 Can be glued
 Does not yellow
 Slip
 Clear films
 Can be foil blocked
 High film adhesion
 Recyclable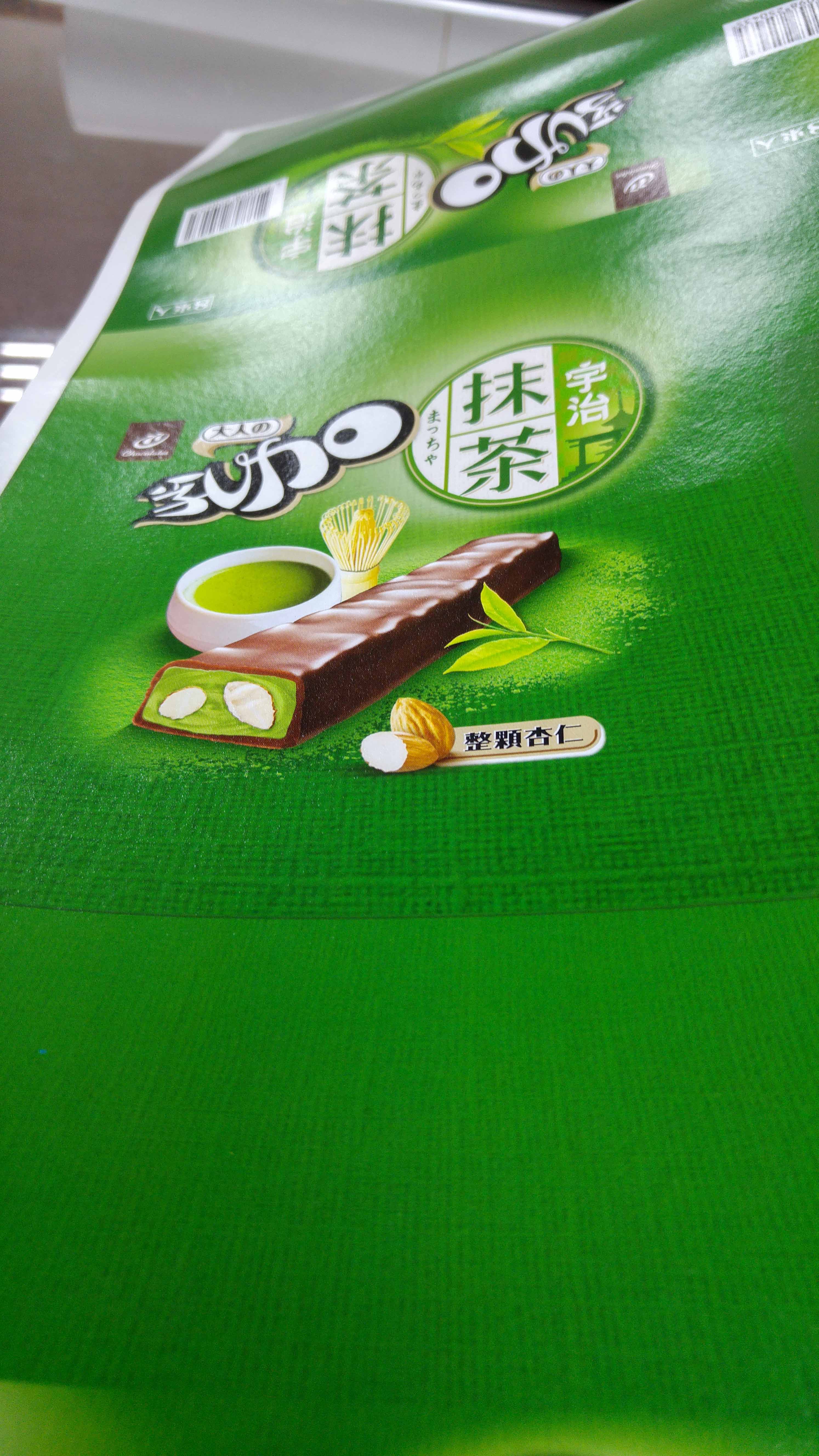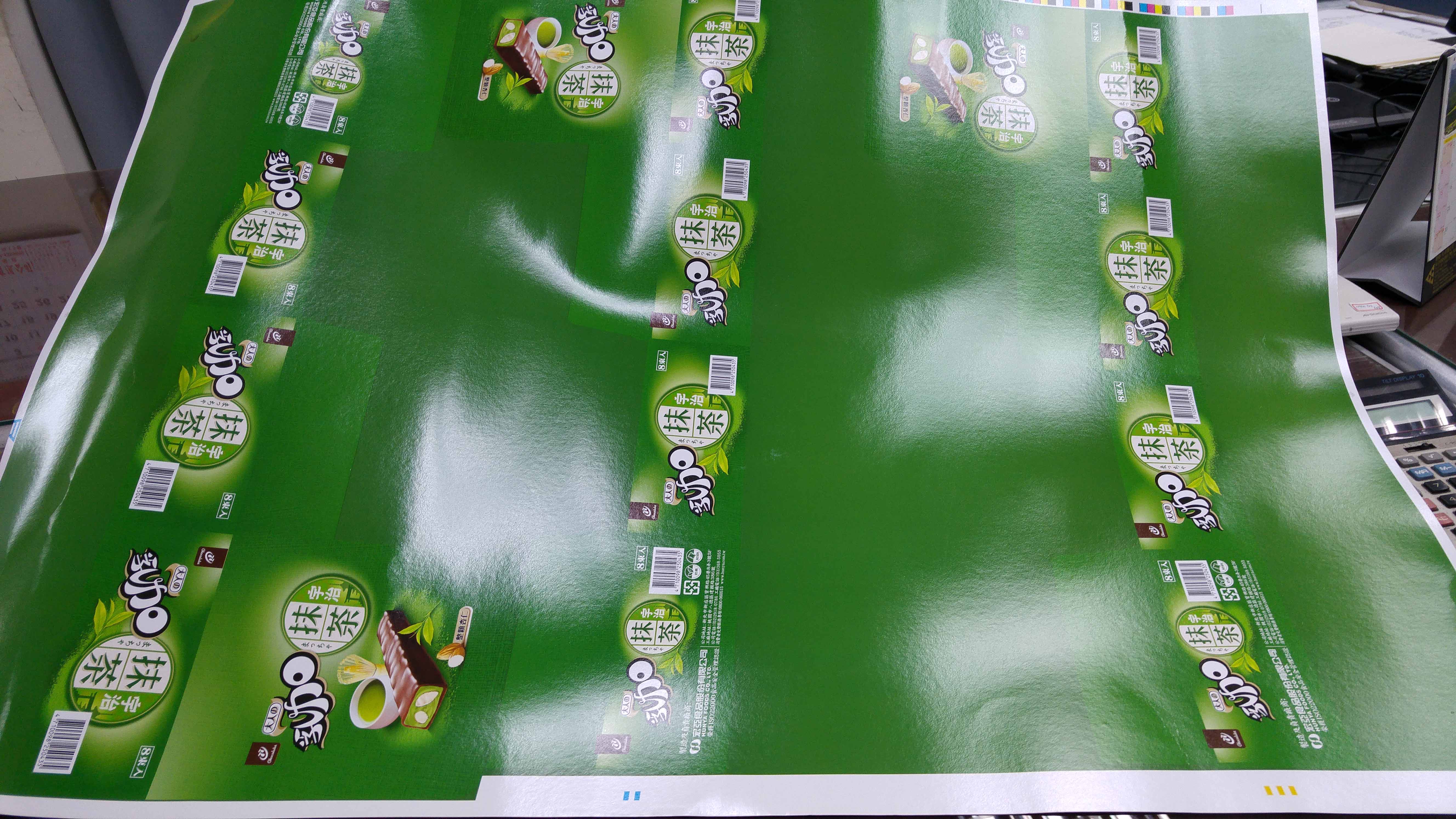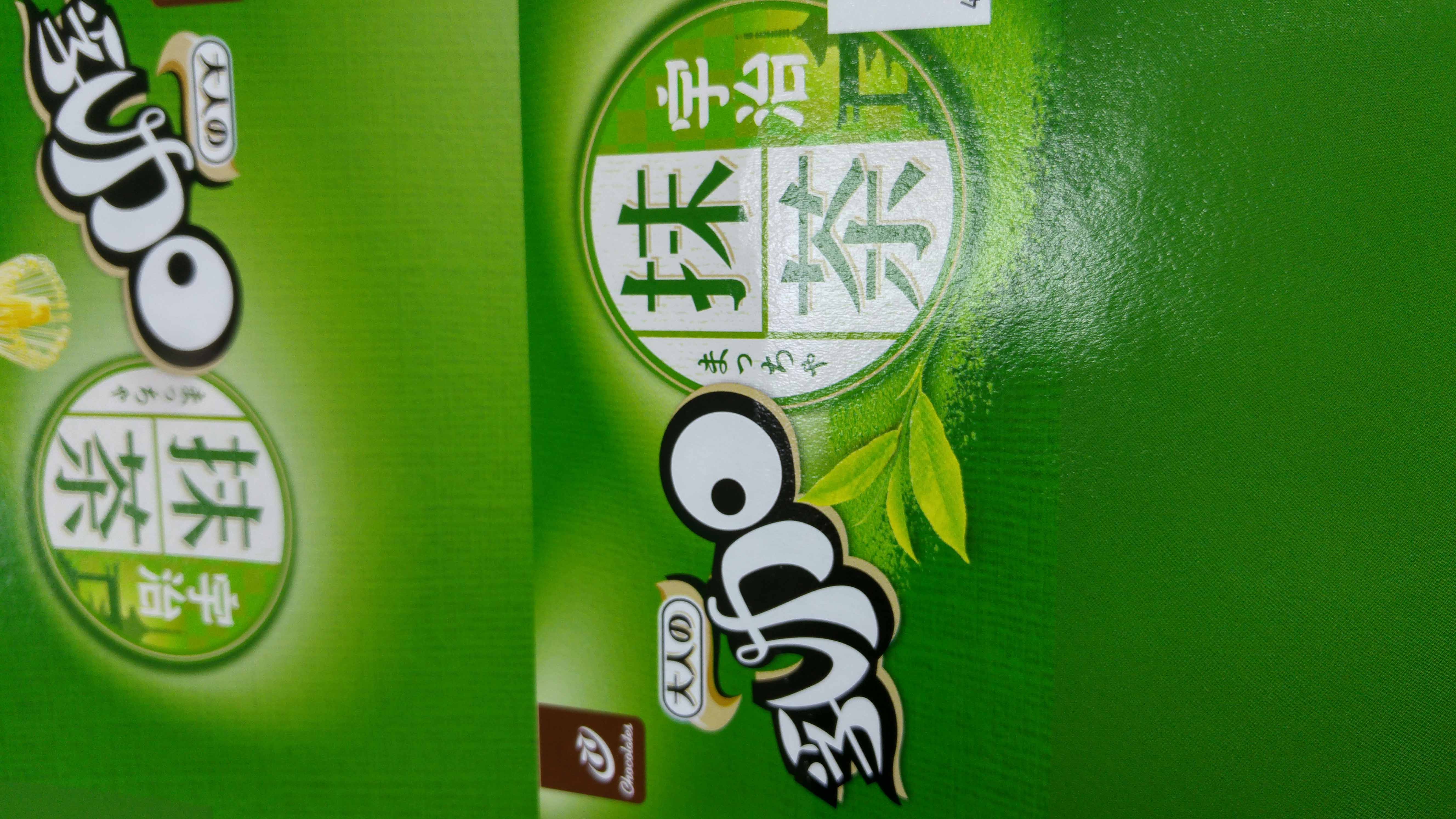 Specification:
Composition :Emulsion of polyacrylate
Viscosity(Ford cup#4/25℃) :37.5 ± 2.5 sec.
Appearance :Milky white liquid
Solvent :Water
Solid content(%) :33 ± 3 %
pH :8.5 ± 0.5
Odor :Slight ammonia odor
1 .Water-base overprinting varnish
Application & Test:
1 .Process: CH-10117èPrint machine coater roller coating
èUse short wave inferred light(100℃/2sec)
2 .Film Special property:
(1)Good gloss
(2)Adhesion with printing ink
(3)Abrasion resistance
(4)Slip and Leveling
Shelf life :As for the shade, the shelf life of six months


FAQ
1.Q: Are you a factory or trading company?
A: Yes, we are one of the most professional manufacturers for overprinting varnish for printed paper substrates, includes different products line, Water based resin ,Solvent based resin, UV resin.
2.Q: How can I get some samples?
A: We are honored to offer you samples by express.
3 Q: How does your factory do regarding quality control?
A: Quality is the priority. We always pay much attention to quality control from beginning to end.
-----------------------------------------------------------------------
General questions for Water based resin
Q1: Why we can find the "White point" on surface ?
A: There are too many factors have lead to fail mirror surface , such as the paper too rough , varnish too thin , varnishing speed too high, too many powders when it printing , roller's rubber too old to use…etc.
Solution: Please build the varnish up , slow down the speed and change the new rubber for operate more smoothly.
Q2 : Why not gloss after varnishing ?
A: Please raise up the temperature for iron board (more than 100 degree ) and pressure more than 125KG/CM2 , add up more varnish or change iron board for improving.
Q3: Blocking paper
A: Please keep down the temperature and slow down the varnishing speed to improve volatility too fast.
Q4: Why Ink spread out after varnishing ?
A: You can varnishing after confirm the ink already dry , change the solvent or keep down the pressure of varnishing machine.
Payment Details
Payment Terms:TT ,L/C
Minimum Order:1250 Kilogram/Kilograms
---
You may also like
Recommendations
---
Small Order Recommendation