Water Based Overprinting Varnish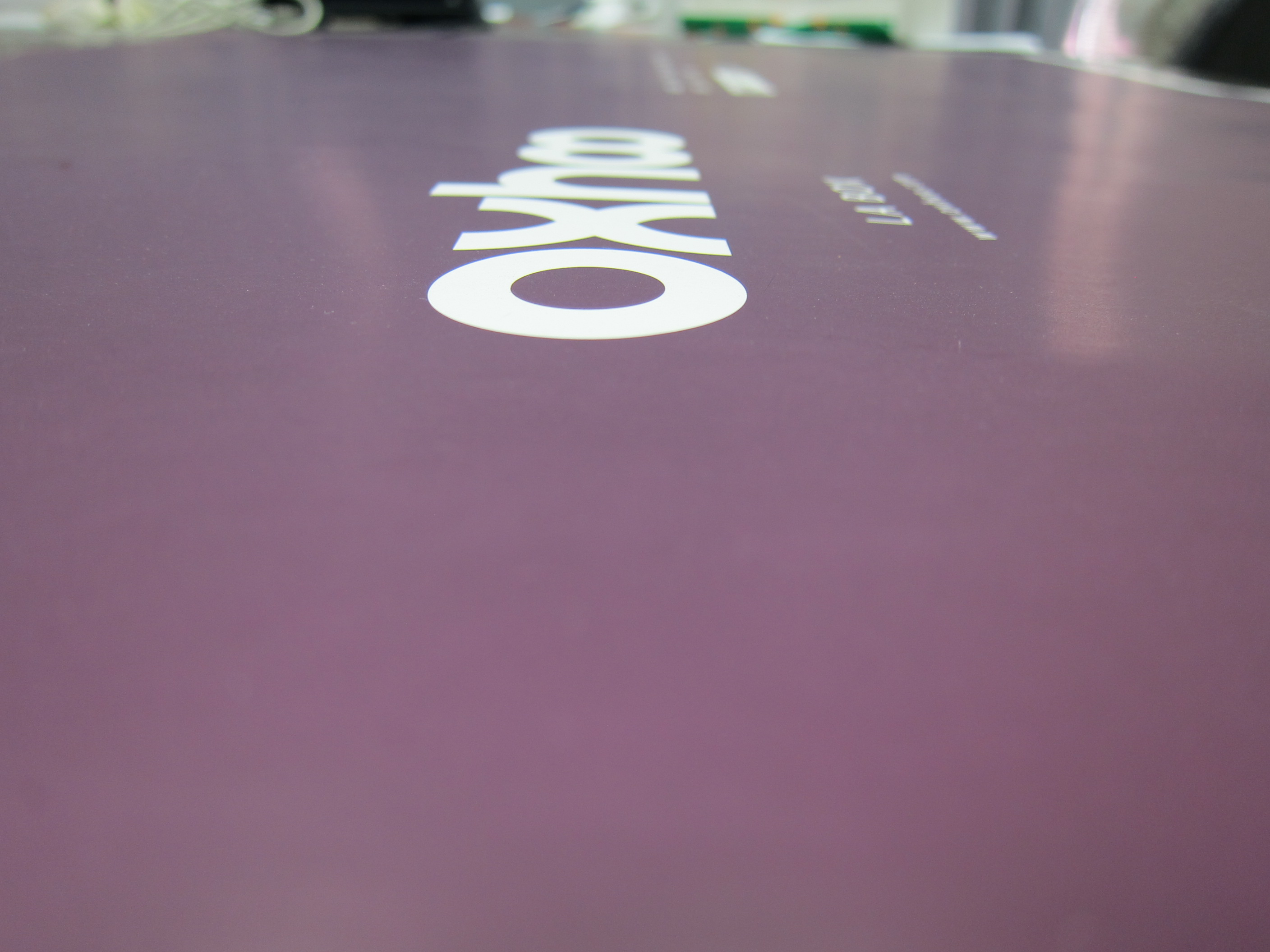 The Overprinting varnish was using solvent type acrylic resin or alcohol soluble resin originally. Recently ,for the reason of environmental improvement ,limited resources, and the hope of paper recycled. Our company had developed a series of Water Based Overprinting varnish. The major feature is no solvent Pollution and paper recycling easier. The drawback is slower drying. The alkali and moisture resistance also are poor. The original dried process
for solvent based machine equipment can be improved to using water base varnish . According to different process, can be in line or online and polishing, The different usage with different physical properties they can be divided into Gloss, Mat, or Semi dual, Waterproof varnish/Gel, Primer, Abrasion resistance, Anti-blocking and Rub Resistant .........

Loading...
Item per page: