Calender Coatings
Model No.

CH-30209R

Made in

Taiwan
Maximum gloss
Spec
Style:Liquid Coating
Use:Paper Coating
Key Features
Calender coatings are designed for maximum gloss. They beat UV coatings with regard to gloss and are similar to a foil lamination. In addition, they convince by means of their odour and taste neutrality.
Calender coatings can be processed in sheet-fed offset (coating unit), in an offline coating machine and out of a calender (coating unit before calender). During the calendering, the printed product runs through a calender in a subordinate production step. Between the heated calender cylinders (alternatively band calenders) the coating is melted. The surfaces are optimally polished by the simultaneously applied pressure. Through this smoothing, the coating develops the highest level of gloss.
Chwen Shyang calender coatings are the first selection if maximum gloss should be combined with optimal sensoric results. They stand for a very good running behaviour and optimal surfaces.
Calendering is the last step of the paper manufacturing process that affects paper and board properties. Calenders are also used as pre-calenders before coating or size application. The main purpose of calendering is to improve the surface properties of paper and to control the caliper profile. Compaction of paper surface and its structure improves the surface properties, the most important of which are smoothness and gloss.
Press cylinder condition:Pressure :150-200㎏/㎝2
Temperature :95-110℃
Length of late: Longer then 10 Meter
The best Calendering temperature is 100℃ at least
Pressure not less than 125 ㎏/㎝2
Average coating thickness : 4~6 g/m2
In the case of rough paper , please thicker the coating layer .
Specification:
Composition :Emulsion of polyacrylate
Viscosity(Ford cup#4/25℃) :75 ± 5 sec.
Appearance :Milky yellow liquid
Solvent :Water
Solid content(%) :40 ± 3
pH :8.5 ± 0.5
Odor :Slight ammonia odor
End Use:
1 .Water-base overprinting varnish for endless calender
2 . Varnish for paper board
Application & Testing
1 .Process:
CH-30207 =>Varnish roller coater on printing machine
>Use short wave inferred light =>Press cylinder
Press cylinder condition:Pressure :150-200㎏/㎝2
Temperature :95-110℃
Length of late :Longer then 10 Meter
2 .Film Special property:
(1)Good gloss (4)Abrasion resistance
(2)Mold releasing (5)Adhesion with printing ink
(3)Fast drying (6)Non-yellowing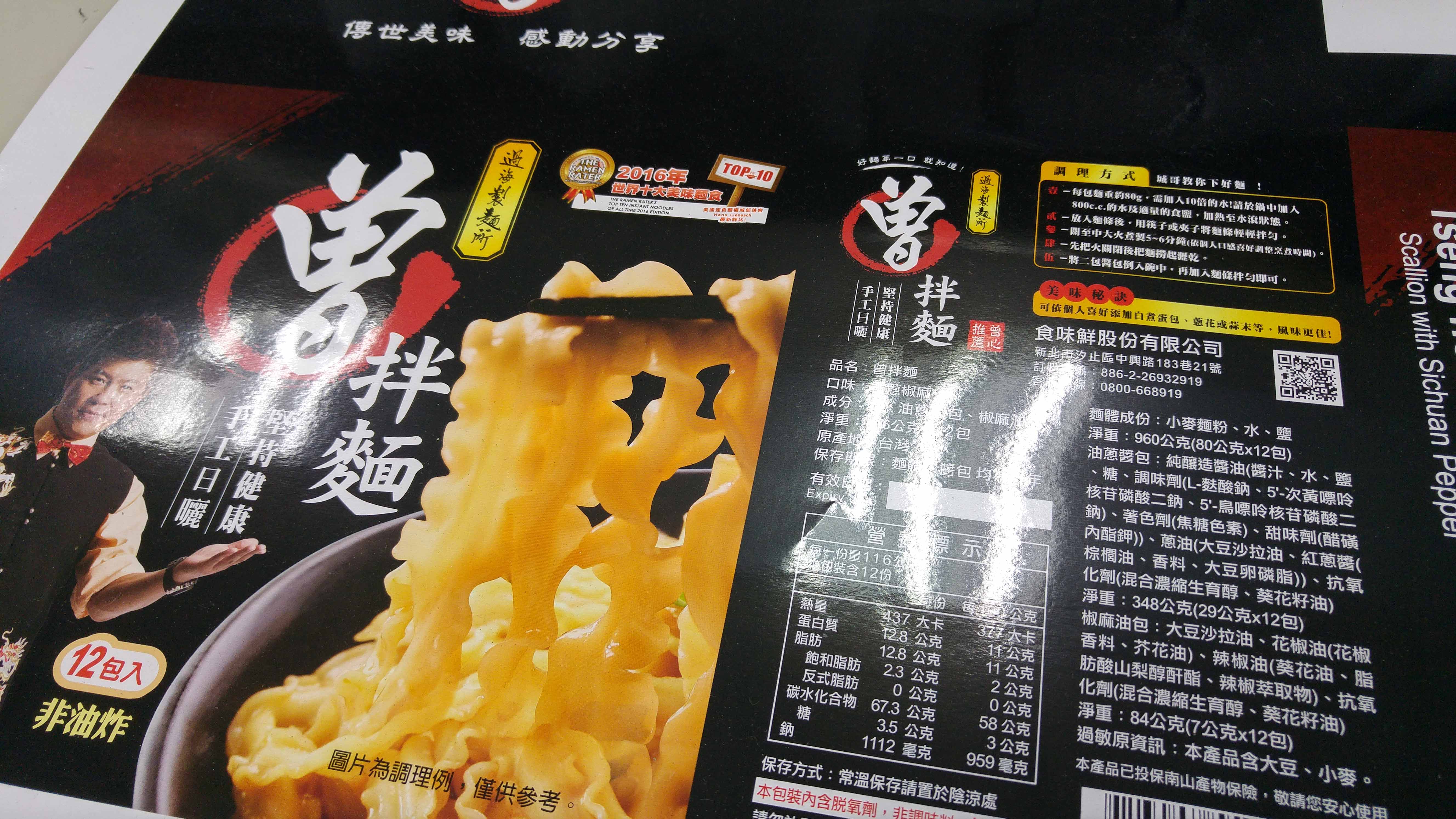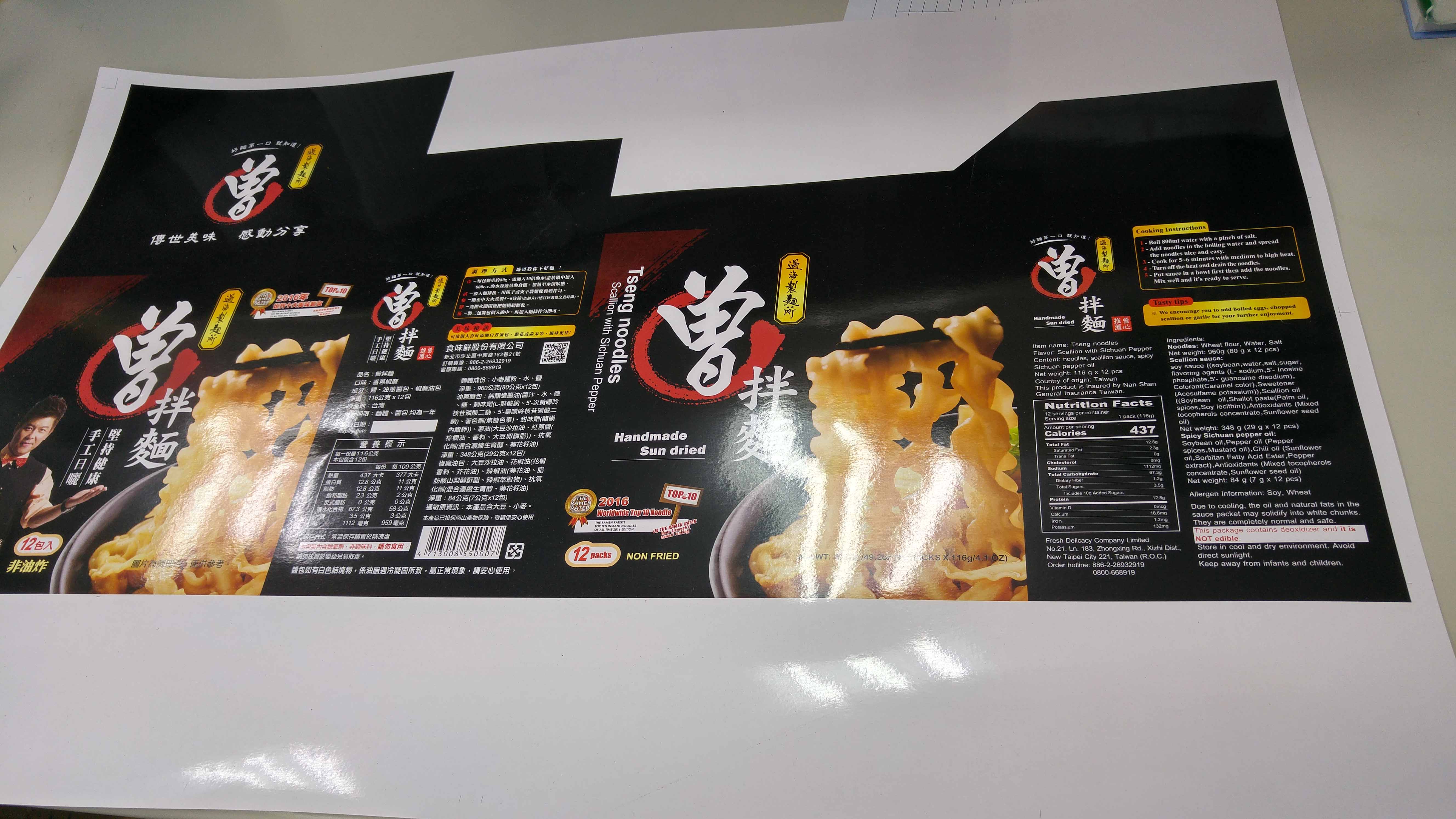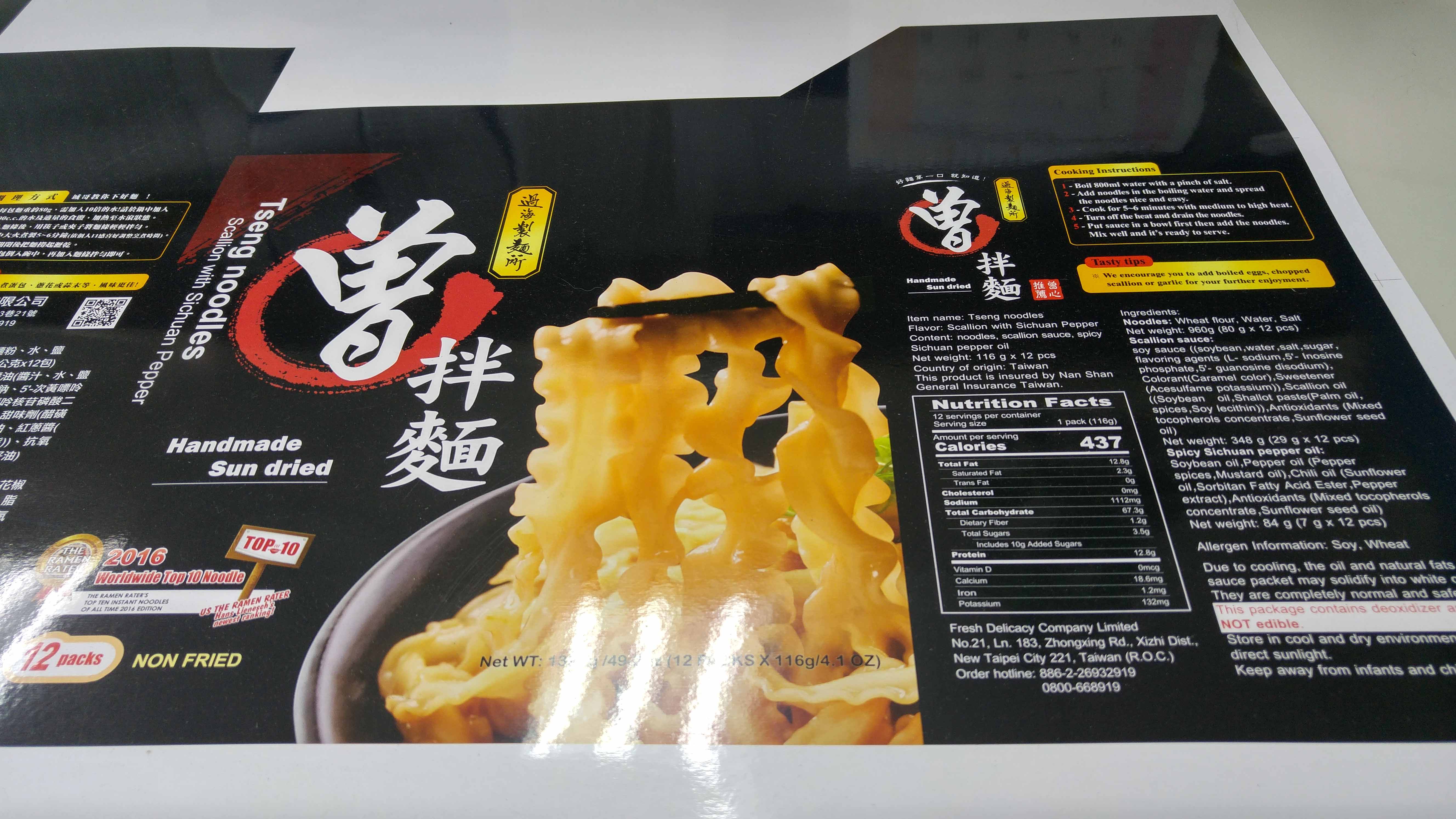 FAQ
1.Q: Are you a factory or trading company?
A: Yes, we are one of the most professional manufacturers for overprinting varnish for printed paper substrates, includes different products line, Water based resin ,Solvent based resin, UV resin.
2.Q: How can I get some samples?
A: We are honored to offer you samples by express.
3 Q: How does your factory do regarding quality control?
A: Quality is the priority. We always pay much attention to quality control from beginning to end.
-----------------------------------------------------------------------
General questions for Water based resin
Q1: Why we can find the "White point" on surface ?
A: There are too many factors have lead to fail mirror surface , such as the paper too rough , varnish too thin , varnishing speed too high, too many powders when it printing , roller's rubber too old to use…etc.
Solution: Please build the varnish up , slow down the speed and change the new rubber for operate more smoothly.
Q2 : Why not gloss after varnishing ?
A: Please raise up the temperature for iron board (more than 100 degree ) and pressure more than 125KG/CM2 , add up more varnish or change iron board for improving.
Q3: Blocking paper
A: Please keep down the temperature and slow down the varnishing speed to improve volatility too fast.
Q4: Why Ink spread out after varnishing ?
A: You can varnishing after confirm the ink already dry , change the solvent or keep down the pressure of varnishing machine.
Payment Details
Payment Terms:TT ,L/C ,PayPal
Minimum Order:1250 Kilogram/Kilograms
---
You may also like
Recommendations
---
Small Order Recommendation